Wish to celebrate the best-ever Father's Day? Giving out gifts that your dad loves is a great way to show your gratitude and affection. You can start over with personalized and great gifts this Father's Day to bring about a smile across his face. There are multiple Father's Day sublimation ideas that can be both fun and unique.
Post 1 of 12 in the sublimation printing
For even the hardest-to-please fathers, grandfathers, stepdads, godfathers, and uncles, dye-sub transfers or sublimation gifting ideas offer a wide range of personalized gifting options. These personalized gift options can be customized easily with the help of quirky designs, interesting texts, and memorable full-color photographs.
Great Gift Ideas For Fathers
In addition to common wearables like t-shirts, wallets, bags, invitations, or sweatshirts, sublimation processes offer a premium selection of printable accessories that are assured to make him happy and emotional. Some of our leading Father's Day sublimation ideas are: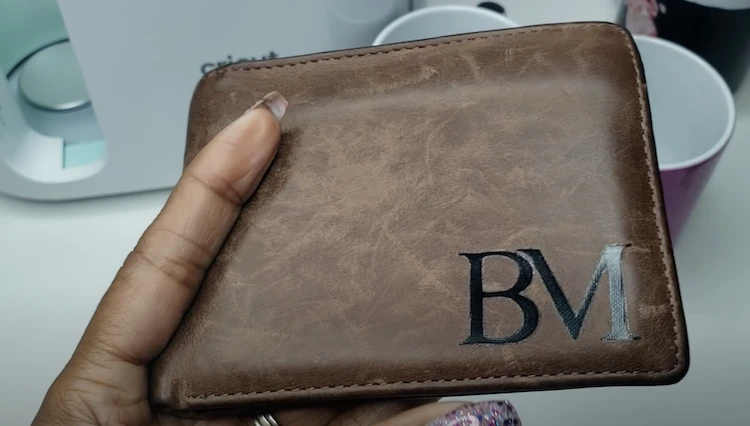 #1 Coasters
Does your father or uncle love enjoying his beverage while sitting on his favorite couch or chair? The chances are that a pair of customized drink coasters with sublime prints will be the just perfect Father's Day gift. You can come across graphics drink coasters available in a myriad of categories, shapes, sizes, designs, prints, and materials to choose from.
Coasters are a fun and useful way to display interesting, custom-made designs like a favorite photograph, a monogram, or some hobby or sports. In addition to improving the beverage-drinking experience, coasters are also practical in protecting the delicate wooden furniture & tabletops from water rings and hot mugs.
#2 Beverage Insulators
Available in a comprehensive array of styles for graphics bottles, cans, and drinkware, customized drink coolers or drink insulators are a great gift option this Father's Day. Your father or grandfather can use the cooler to keep his drinks cool all the time. Whether he is headed to the gym or on an outing, he no longer has to worry about his favorite beverage turning warm with this classic and personalized beverage insulator.
To maximize the fun, you can decorate the gift with interesting logos, full-color monograms, designs, or even photographs. The removable beverage insulators will also ensure unique party favors for the special day. They can then be passed on to the guests of the party to make the event more memorable.
#3 Neckties
Does your father adore wearing a necktie? If your man is fun-loving and enjoys putting on fun & quirky novelty neckties, it is the perfect customized gift for your special one. Custom photograph neckties using interesting sublimation ideas are great gifts for revealing interesting photographs of pets, family members, destinations, activities, and so more.
 Irrespective of what your dad or grandfather loves, interesting sublimation categories to adorn neckties offer you the chance to design a custom necktie with the look your man wants.
#4 Dad Joke T-shirts
Wish to add more fun to the event? Dad joke t-shirts using sublimation are the epitome of intense cheesiness and fun that you cannot help but adore. When you sublimate one of the interesting dad jokes on a classic graphics t-shirt for your man, it is an assured way to bring about a good laugh.
A great way to easily create an interesting dad joke t-shirt is by using an ordinary heat press or heat transfer vinyl for optimum results. You can simply put the desired design, cut, and press. You can check out the interesting father joke inspiration from the internet.
#5 Coffee Mugs
It might appear quite common to gift a coffee mug this Father's Day. However, it is a foolproof gift that every father out there will need to start off the day perfectly with a lovely mug of caffeine. You can personalize the coffee mug your old man loves with a heartfelt message reminding him of you every time he reaches out to the mug to take his sips.
With the improved durability of top-grade sublimation prints, you can be assured that the customized coffee mug will be around your dad for several years to come.
Conclusion
Make the most of the great sublimation ideas to present your father a lovely gift this Father's Day! With a myriad of ideas to customize different day-to-day products, you can indeed plan out a great surprise for your old man!
FAQs
1. What is sublimation print?
Dye sublimation is a digital printing technology making use of heat transfer to apply a photograph or image to the desired substrate.
2. Is sublimation print good?
Sublimation is great for details, fine lines, and regarded as one of the best printing methods.
3. What is sublimation printing best for?
Sublimation printing is used for creating customized prints, clothing, signs, or bespoke designs.